Accommodation in or near Luleå
The Lulea region has some of the worlds most unique and sought after accommodation options. All are naturally close to nature and offer a wide range of fun activities. For more on this you can review some of our package options
here
.
Alternatively you can contact us and we will tailor make a program for you to suit your individual wishes.
Hotels in Luleå
There are several chain hotels that provide great service and a central location. From here we can offer transfers to the surrounding nature and wonderful activities. Within Luleå, and sometimes attached to the hotel, are some fantastic restaurants ranging from simple to high end. In the colder winter months, from Jan to Mars, there is an ice trail around the main town centre, on the frozen river, that is a great walk where you get to see the town from three sides.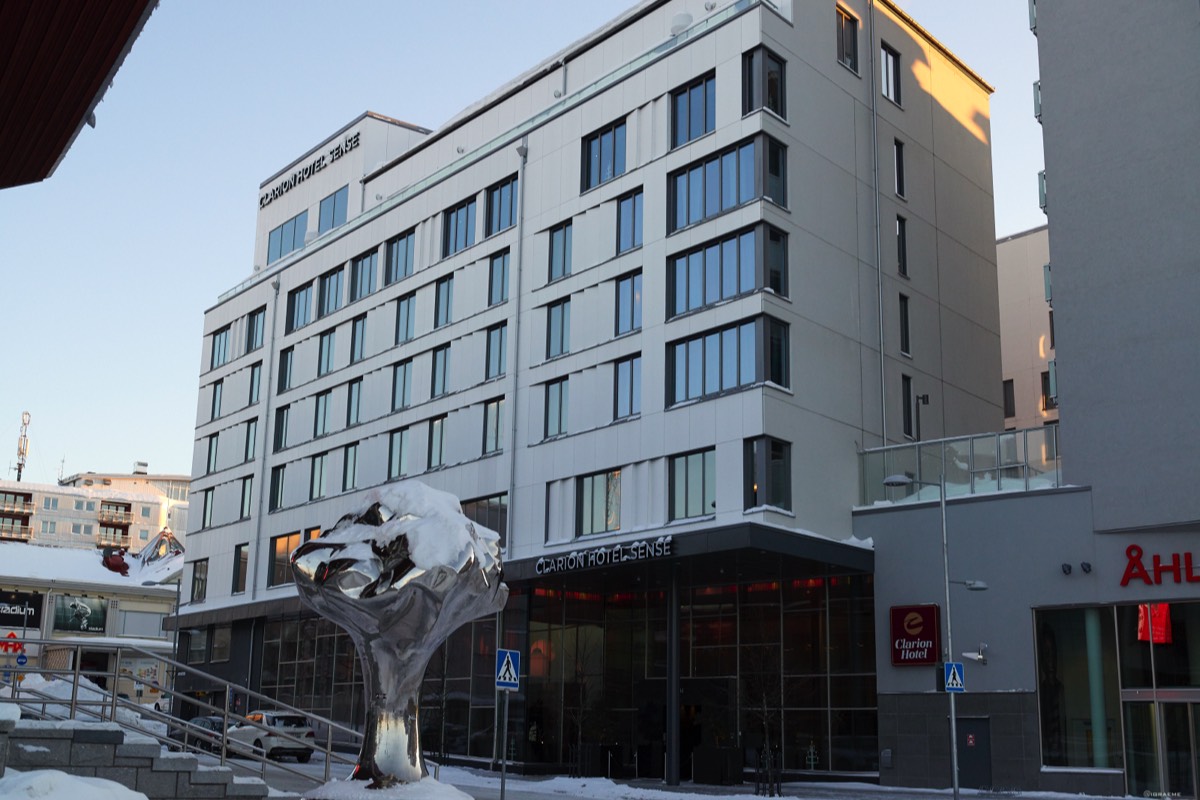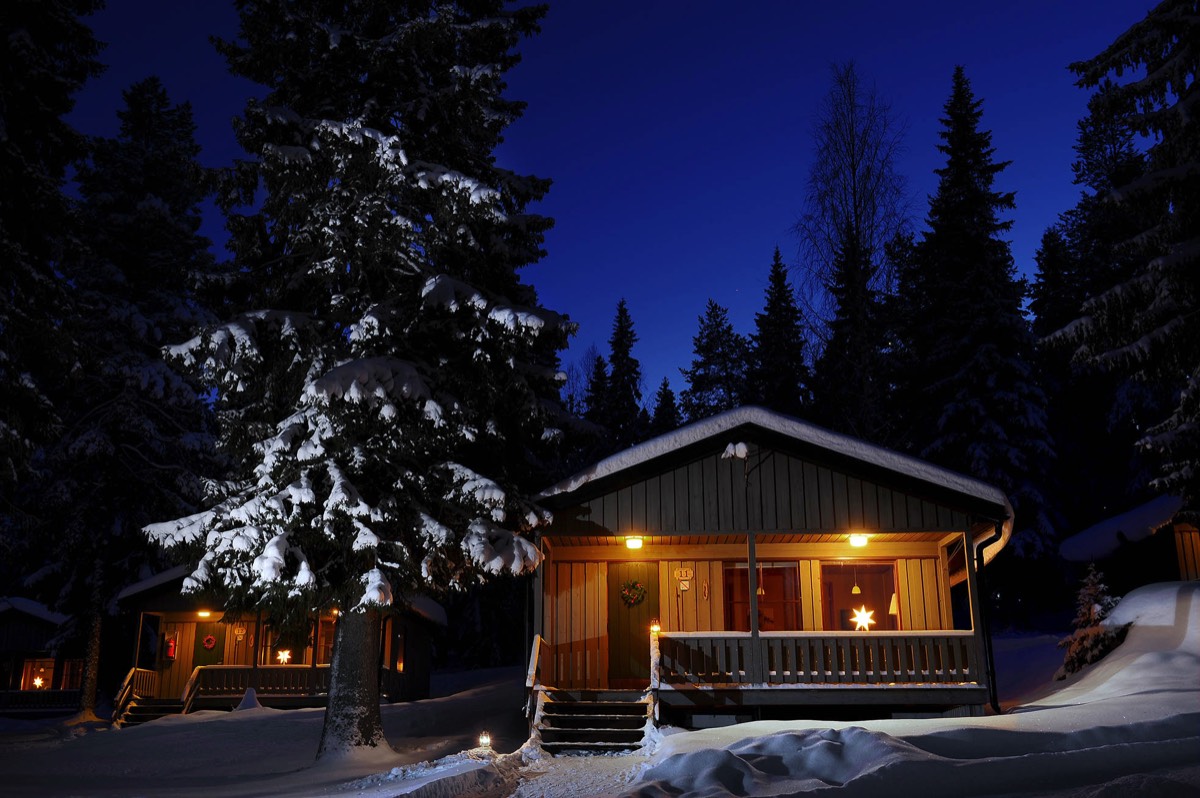 Brandon Lodge
Located just to the north of Luleå, Brandon Lodge has 15 timber cabins overlooking the archipelago and a wide range of fantastic activities. Owned by a local family they have a small scale and personal experience with excellent standards of service, food and accommodation. Some of their features actives such as the pack ice snowmobile tour and Aurora Hideaway dinner are must dos when visiting Luleå.
Pine Bay Lodge
Lake side privacy in the middle of nature. Pine Bay Lodge has a lovey main house in the traditional Swedish red cottage style. Here there are 5 hotel standard double rooms with ensuite and 4 single rooms. There is also a small cottage for families that sleeps 5 in hotel standard. This is the perfect place to start a winter adventure with a wide range of activities that make the most of their close proximity to the beautiful Luleå archipelago.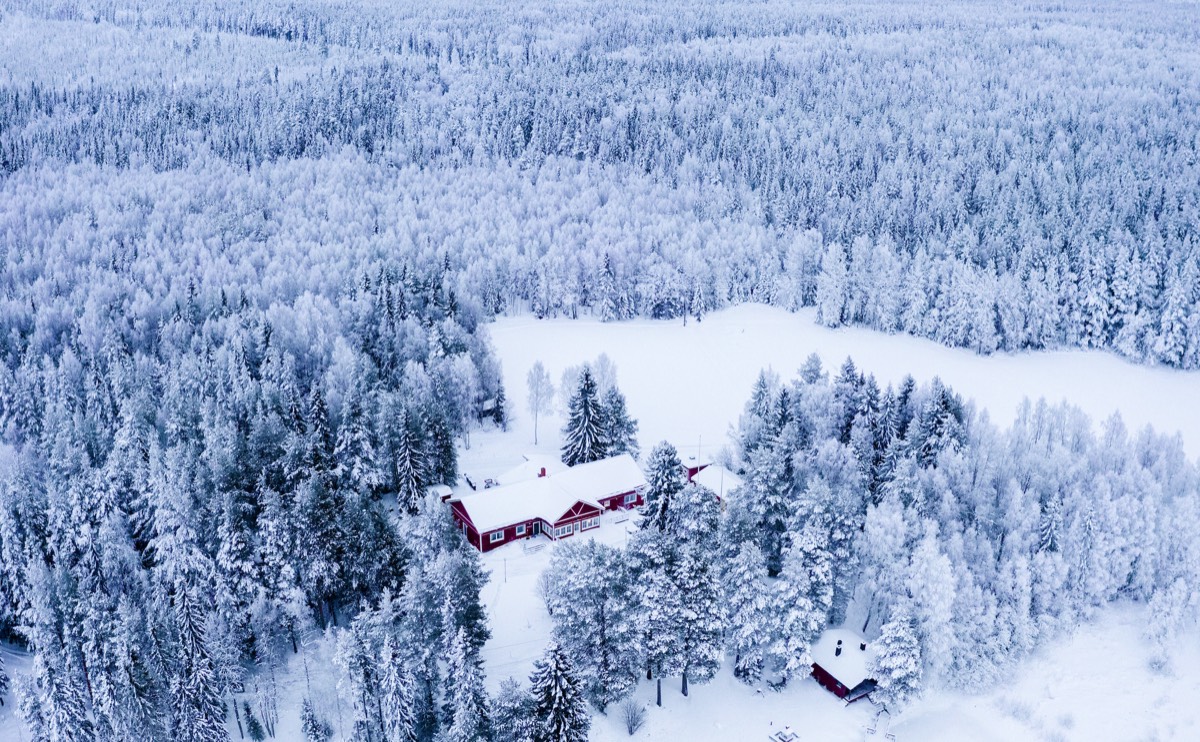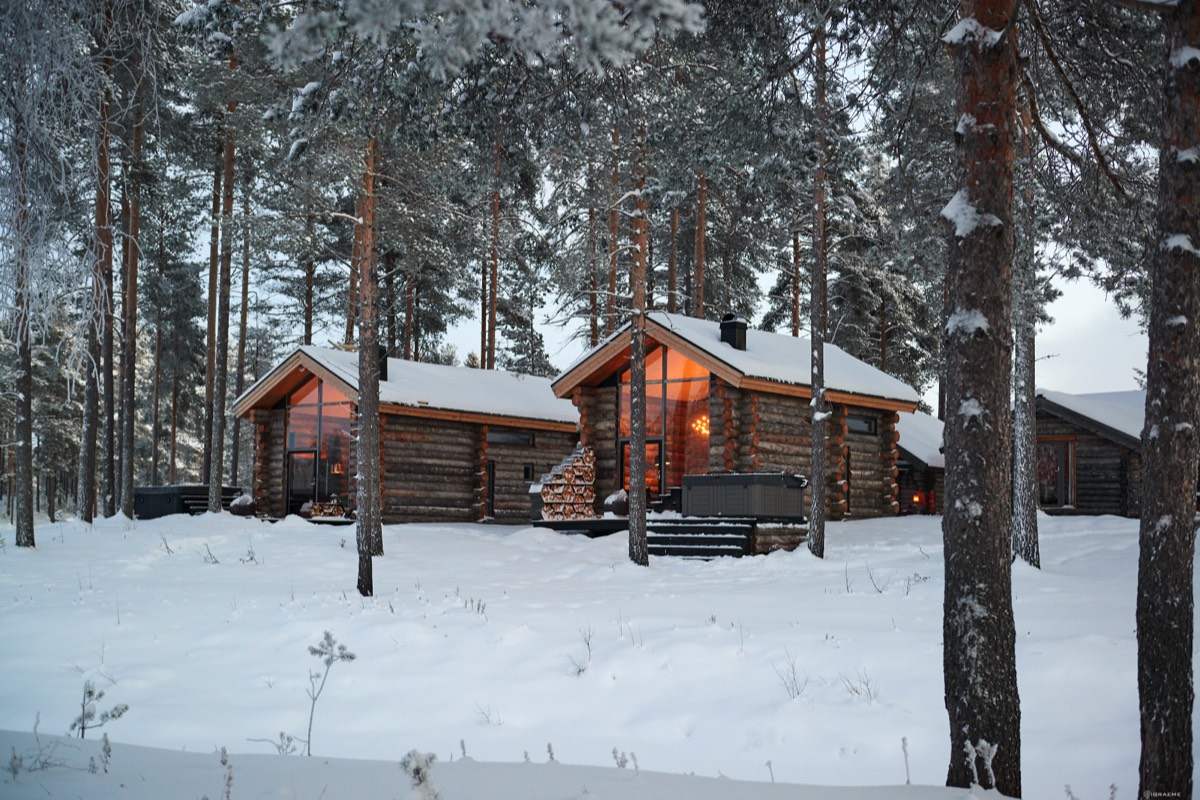 Arctic Retreat
Comfort and service in a classic log cabin design.
This nature best accredited lodge has an imurse yourself in nature feel with delicious local cuisine and warm hospitality in a beautiful river side setting. Sheltered by large trees, the traditional and luxuriously decorated log timber cabins offer an escape to another world. The focus is on a high level of personal service through-out your stay. Regardless of the days adventures, a warm dip in your private hot tub and/or a Swedish Sauna and a wholesome 3 course dinner await you in the evening.

Treehotel
The world famous architectural marvel. Live in he trees and become part of nature. We have visited the Treehotel many many times and we never cease to be in awe of the design and magical feeling you have walking around this amazing hotel. A personal and warm greeting have always been a part of the Treehotel service. This combined with an amazing restaurant and a wide range of activities make for a fantastic experience.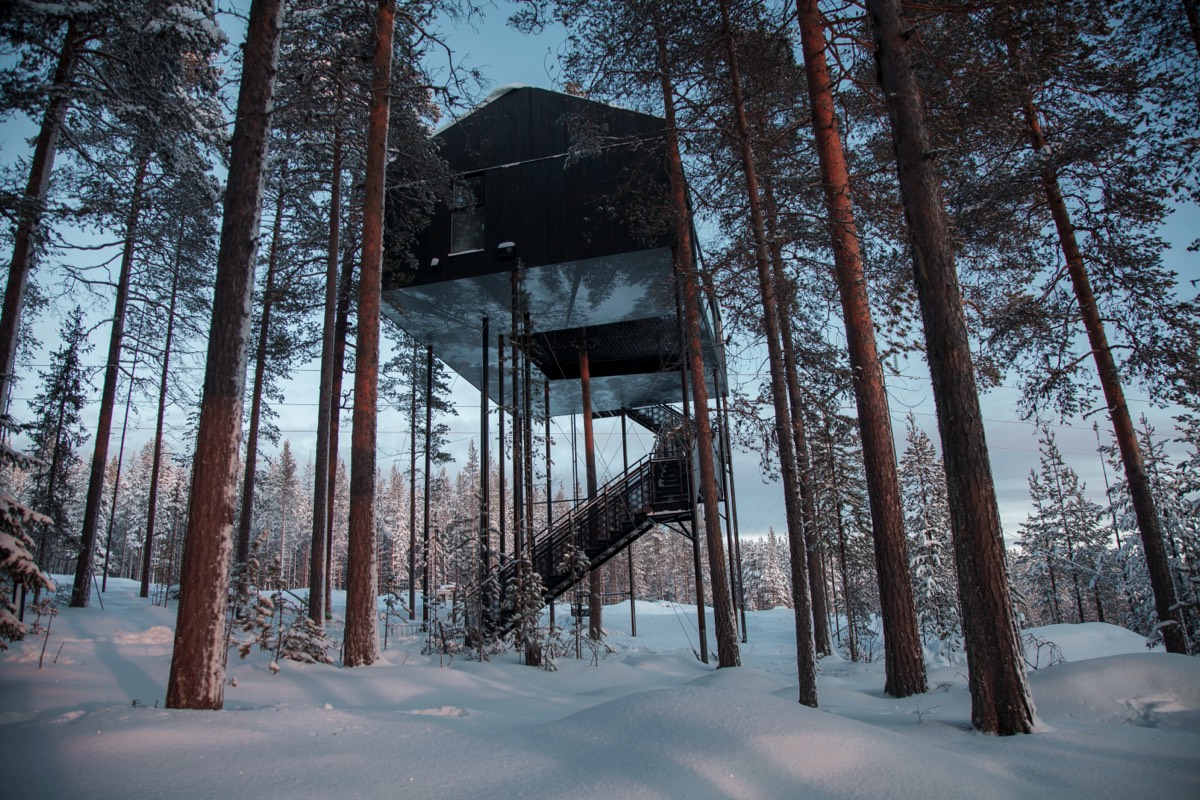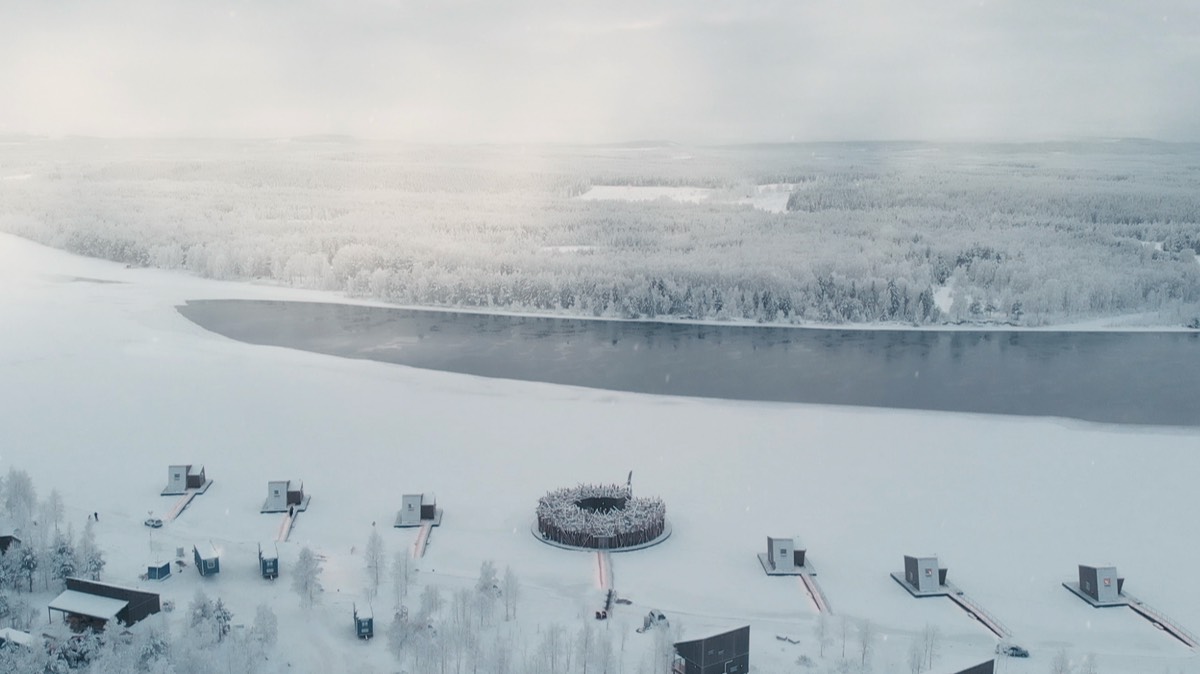 Arctic Bath
Unique floating hotel on the Luleå River. A wonder of architecture and construction. This hotel has 6 floating cabins and 6 land cabins surrounding the round floating restaurant and spa. The restaurant / spa has a unique design, covered in timber logs, reflecting the forest industry history from the area. The accommodation, food and service all have a high internatonal standard and guests are welcomed from around the world.
Sörbyn Lodge
Lake side lodge with amazing cuisine. In the forest to the north west of Luleå you will find this gem. A small, personal lodge with hotel standard rooms and cabins and a fantastic restaurant serving wherever possible local raw ingredients with a modern flair. The nature surrounds Sörbyn Lodge and is the natural place enjoy activities all year round.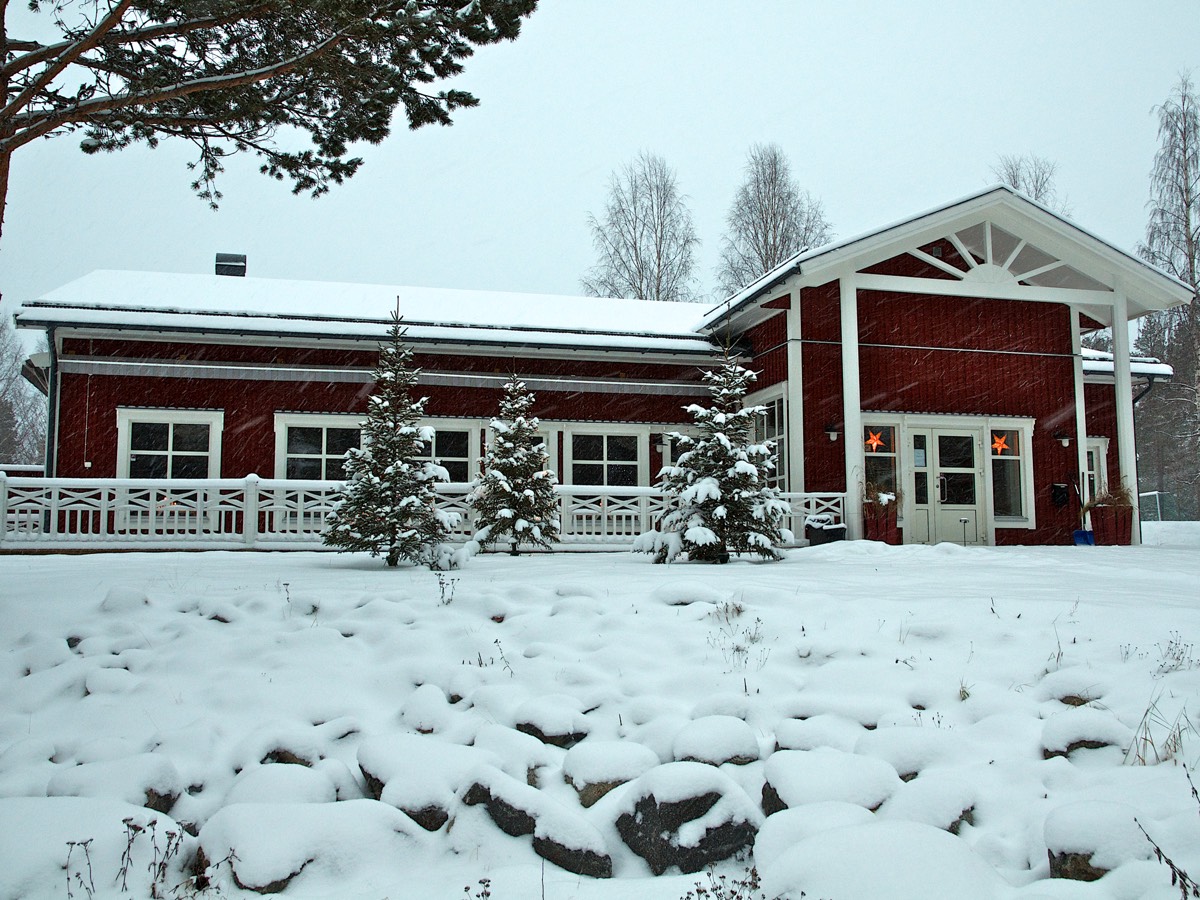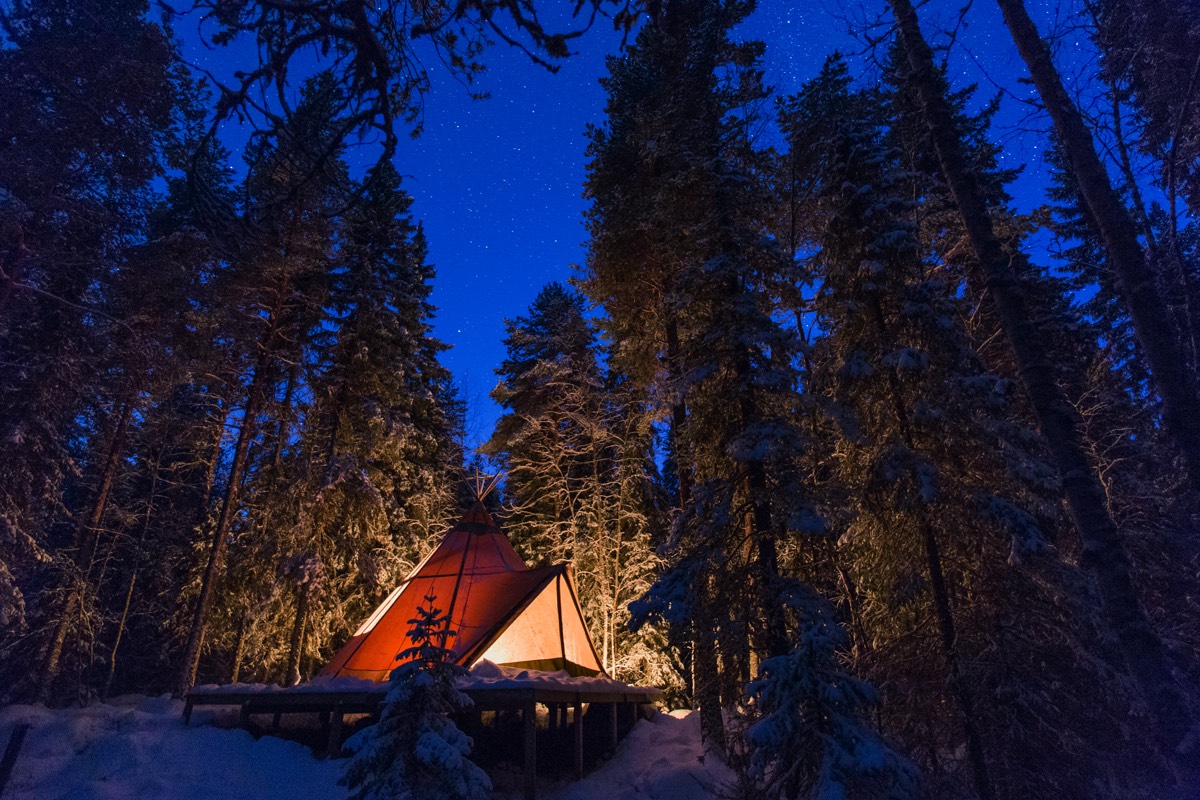 Aurora Safari Camp

Glamping Arctic Style. Here in the forest we have a year round clamping camp. Stay close to nature.
Aurora Safari Camp is the first glamping site in the world of its kind which was specially created to celebrate Arctic winter conditions. The camp is perfectly positioned next to a large frozen lake, Lake Degerselet – only a fraction smaller than Manhattan Island - that is a part of Råne River, with beautiful vistas all around and an uninterrupted view of the night sky above making it the perfect destination for a Northern Lights adventure