The Luleå region is a fabulous place to be. Blessed with a mild but real winter it is a place where you can enjoy activities such as northern lights watching, dogsledding, snowmobiling, skiing, snowshoeing, culture, great food and some of the most unique accommodation options anywhere in the world.

While Summer and Autumn are also wonderful times of the year we focus in this site on our exotic winter lifestyle.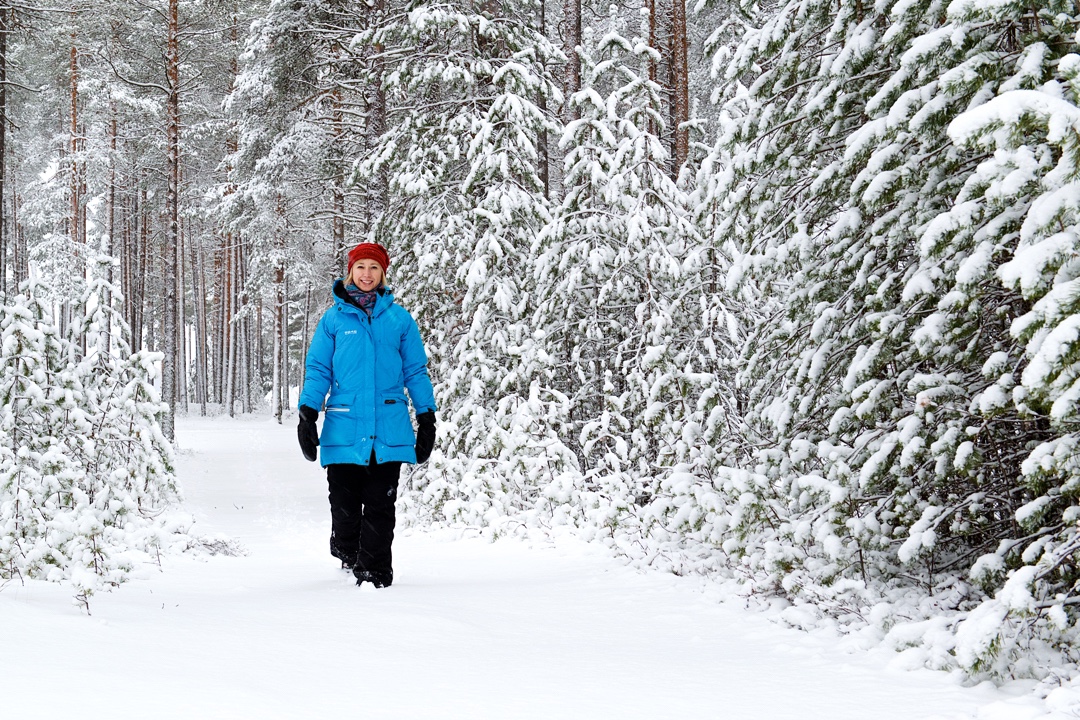 Luleå is a large town, the biggest in far northern Sweden, known as Swedish Lapland and the centre of commerce and leisure. It is a particularly great place to work, live as well as visit due to its extraordinary nature. A nature you will find right on its doorstep.

Within an hour's drive of Luleå, you will find a fantastic range of accommodation options and adventure activities.
There is so much to do in Luleå
. Activities, Aurora Experiences, Culture, Cuisine and of course some amazing people who are keen to share their arctic life with you.
Activities we strongly recommend:
A northern lights safari with our aurora guide
A nature tour snowmobiling across the frozen sea of the Luleå Archipelago
Dogsledding through the surrounding snow covered forests
Living close to nature at a local eco lodge
Explore the World Heritage Gammelstad Church Village
Marvel at our amazing design hotels such as Treehotel or Arctic Bath
Exotic winter glamping in the Råne River Valley
We also offer a range of tailor made packages at quality and unique accommodations such as Arctic Bath, Treehotel, Arctic Retreat, Sapmi Nature, Brandon Lodge Sörbyn Lodge and Pine Bay Lodge.
Please check out our example program page
to start a discussion regarding an Autumn or winter program tailored to suit you.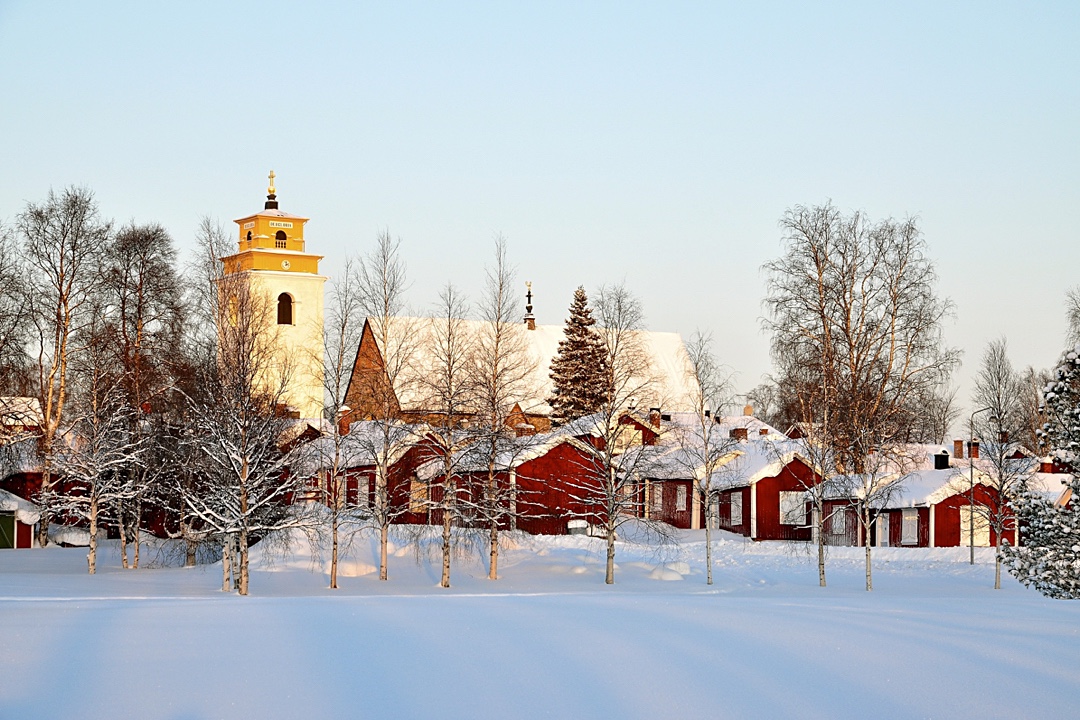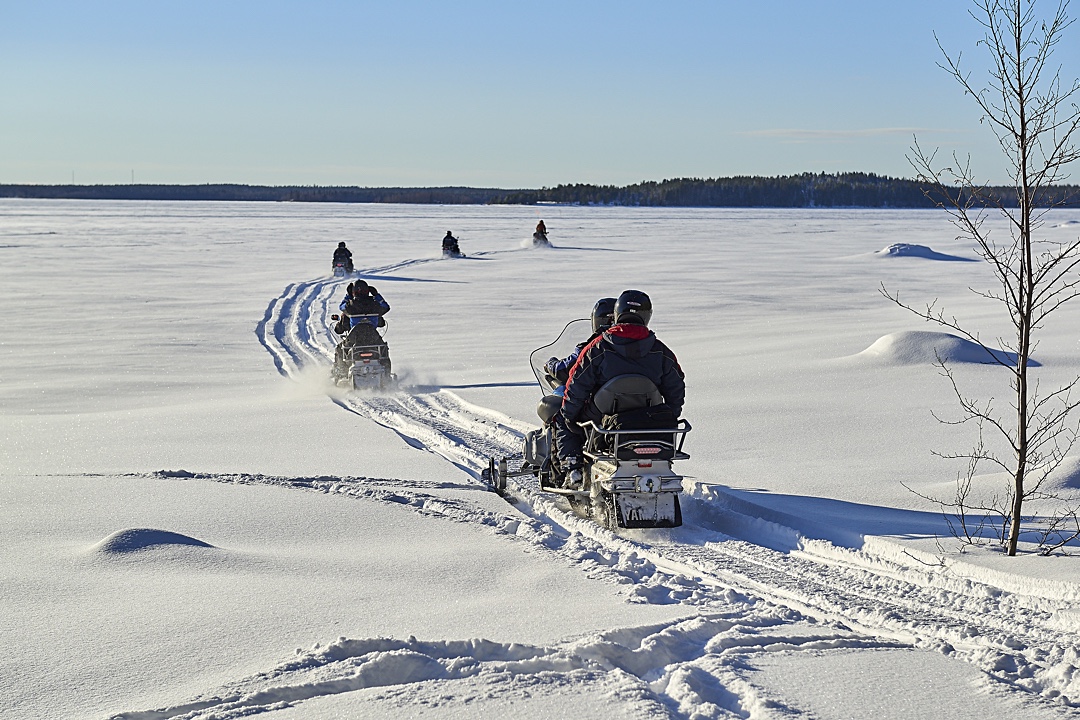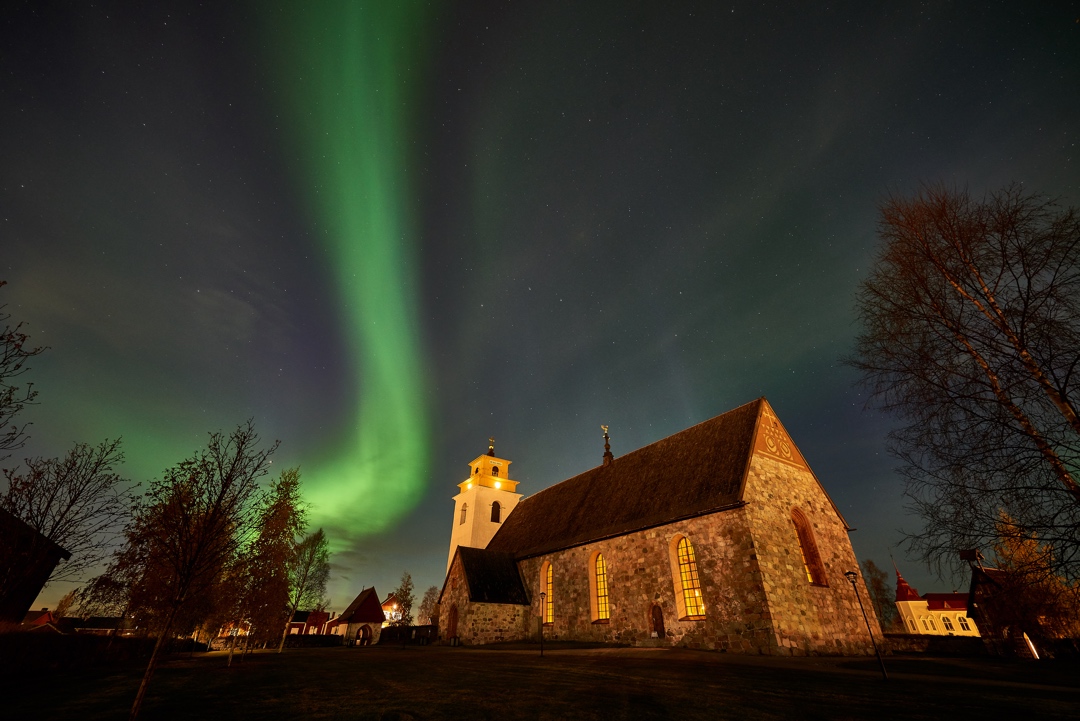 This video gives feeling to our life in the Luleå region. Enjoy…….